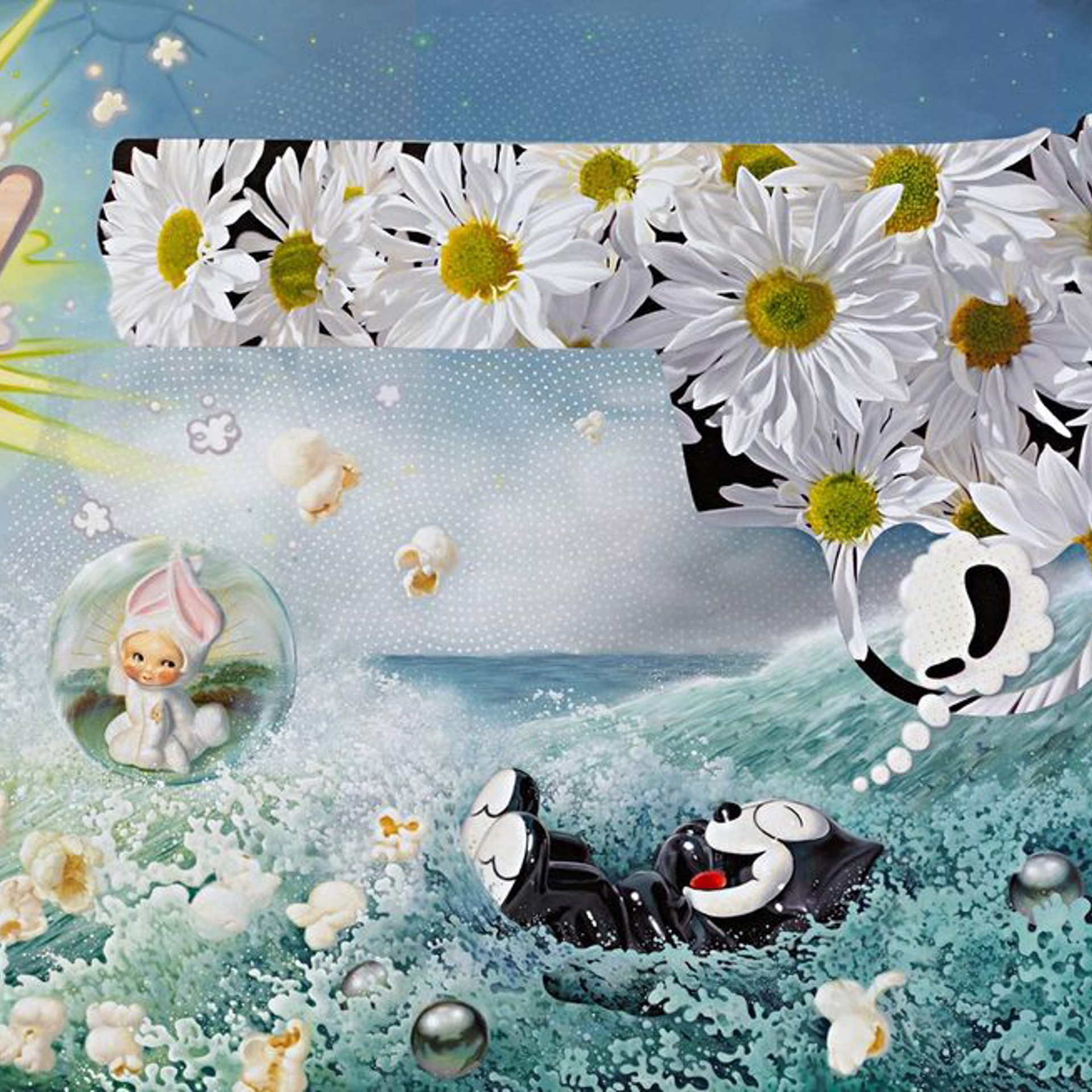 Stephanie Henderson's exquisitely rendered paintings highlight the beauty of inner and outer realities of both familiar and imaginary worlds.
"My work is symbolic of what is going on in my life as well as the life around me, there are often layered meanings and intimate and philosophical implications. I draw inspiration from the spirit and culture of my surroundings, as well as nature, my husband and his gardens, my son, a variety of writings, and the meaning of and circle of life."
Stephanie is currently serving as full-time Painting Faculty, Ringling College of Art and Design, Sarasota, Florida.
Read More