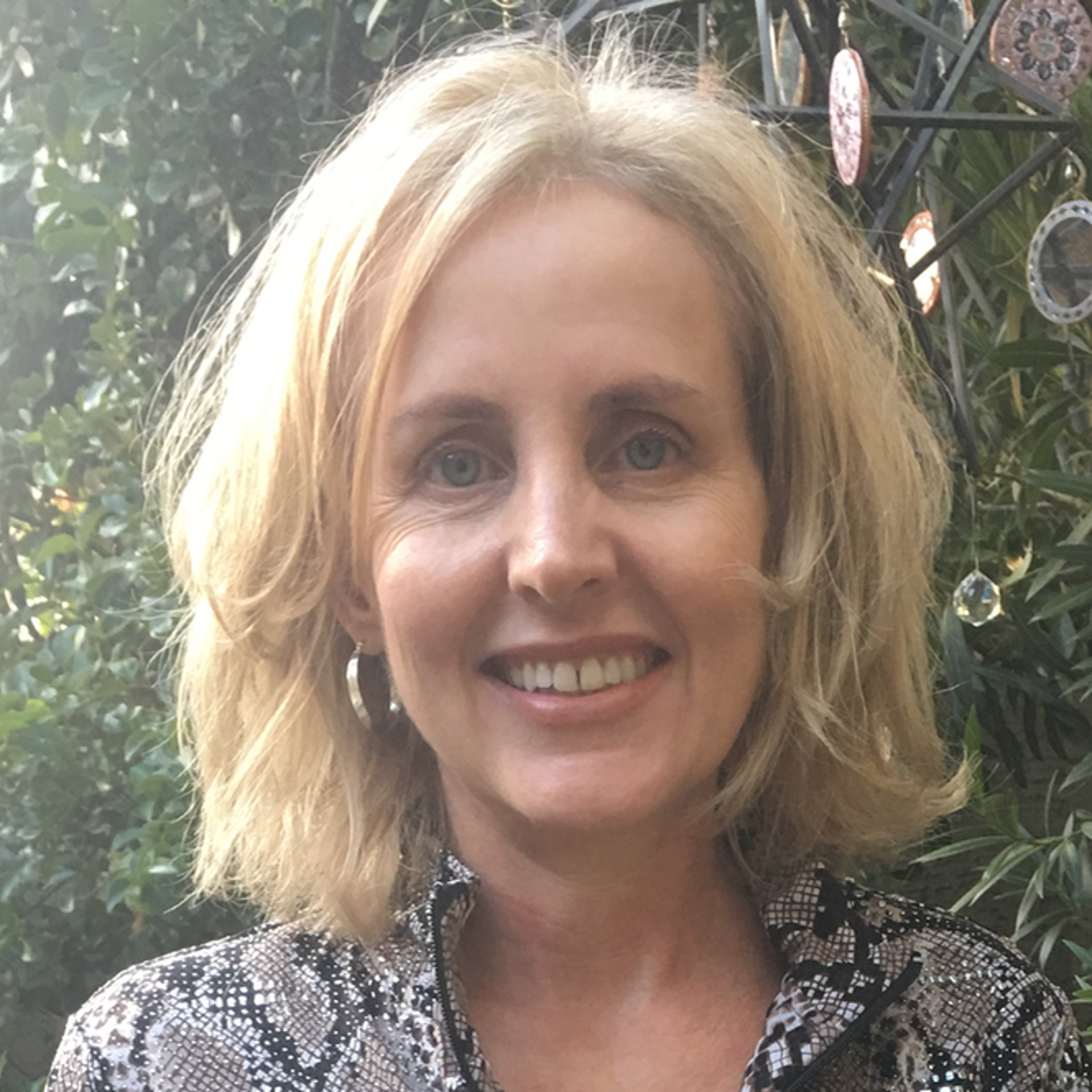 Karen Theisen, a digital product designer by day for companies like Uber, Oracle, and Wells Fargo, finds her muse in the rugged landscapes of the American West. In the serene downtime between designing tech products, Karen delves into the natural world's beauty, forging an extraordinary fusion of the digital and the organic in her River Rock Sculptures.
Each journey begins with the collection of rocks from the vast landscapes of the American West, which serve as the raw material for her creations. With a background in digital 3D modeling, Karen envisions her sculptures as intricate compositions of points, gracefully weaving together the tangible and the virtual. The resulting forms, crafted from carefully chosen river rocks, appear to defy gravity, hovering ethereally in space.
Karen's art is a harmonious counterpoint to her computer-bound profession, offering a connection to nature's raw beauty. Residing in Santa Fe, New Mexico, the Land of Enchantment provides her with an endless wellspring of creative inspiration, bathed in its mesmerizing light and natural wonders.
With an MFA in Sculpture from the California College of the Arts and a BFA in Crafts from Virginia Commonwealth University, Karen Theisen's River Rock Sculptures grace private, public, and corporate collections across the USA, a testament to her unique fusion of digital precision and organic material.
Read More