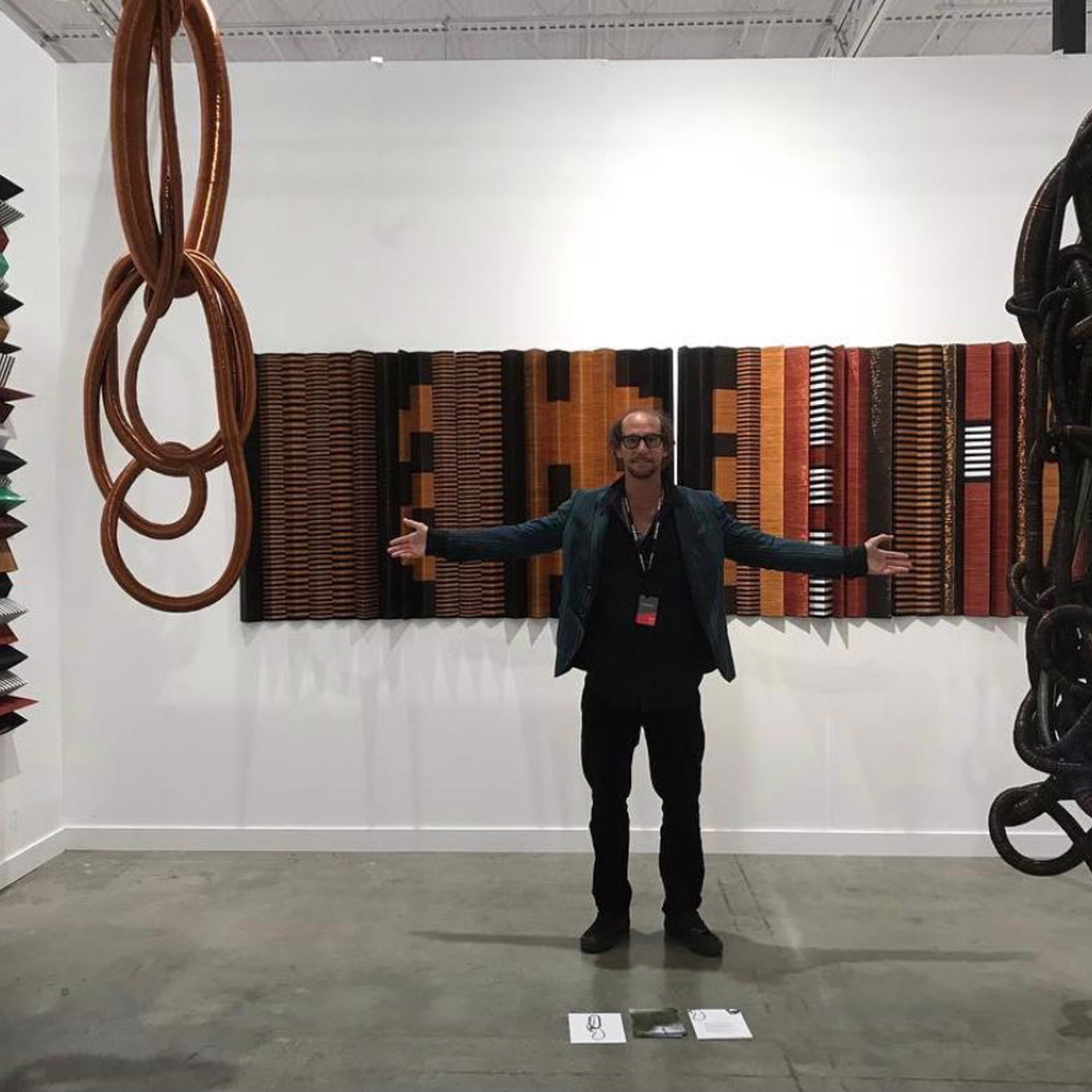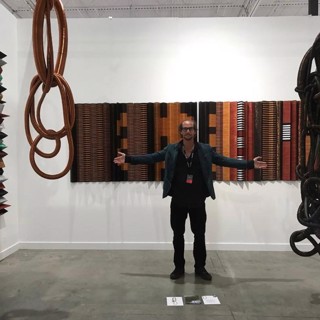 His work proposes a construction in which the thread becomes the canvas and painting, he proposes the union between the geometric and the organic using unusual materials to investigate the formal structure and the vibration / tension of color.
Pedraglio has taken the space. Here. Now. The plastic wire, the metal wire and the fishing wire have taken him from painting to space and to create sculptural objects that move and penetrate or merge with it. They have taken him to geometry, which structures everything and "orders it", and to the knots of infinite connections, symbols of the beginning and the end.
He has participated in various fairs as well as in both, individual and group exhibitions around the world, including solo shows at the Alfredo Ginocchio Gallery in Mexico City.
Read More