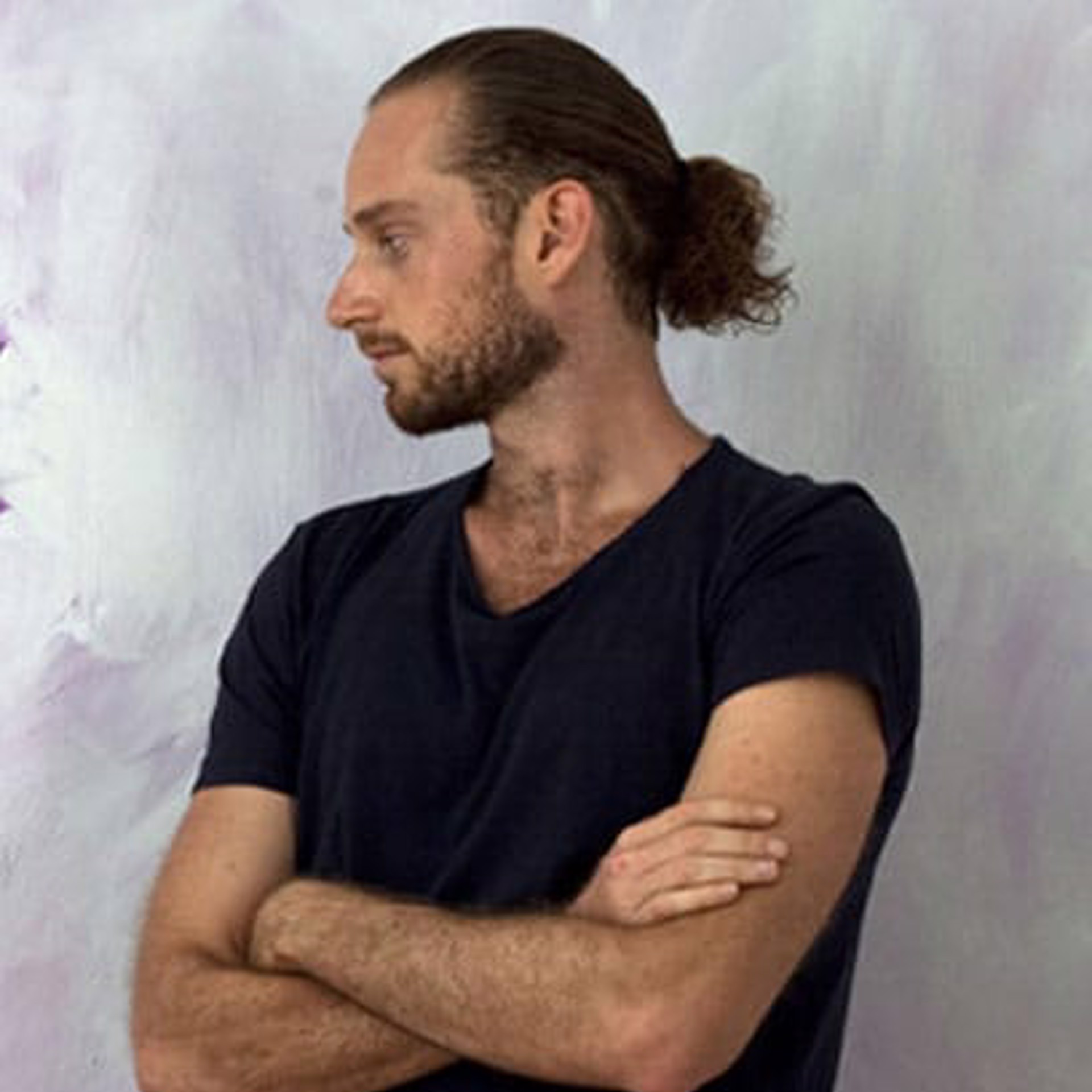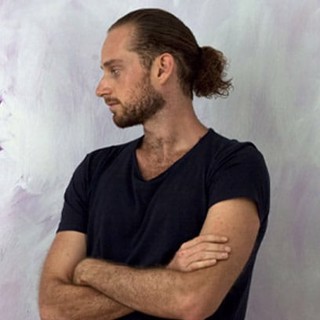 I am the sun and the plants,
I am the light and I am all things.

I am the light that creates the color
and the wind that spins the sound.

I am the love that surrounds everything,
and I am the nothing on which things rest.
II
They say I'm a person
but I don't believe them.

I feel maybe,
a little or a lot;
The mirror where
the universe is reflected.

With all its galaxies
with all its bacteria.

I am also,
to put it another way,
the infinite network
that connects all things.
II
Time is in me...
Past and future
are only concepts
that I harbor.

Me and you are the same.
To be one is to be all.

I am what we are
and we are the same.

And what happens at this moment,
and on this site,
is only a
transcription or portrait
of the definitive matter.
Read More