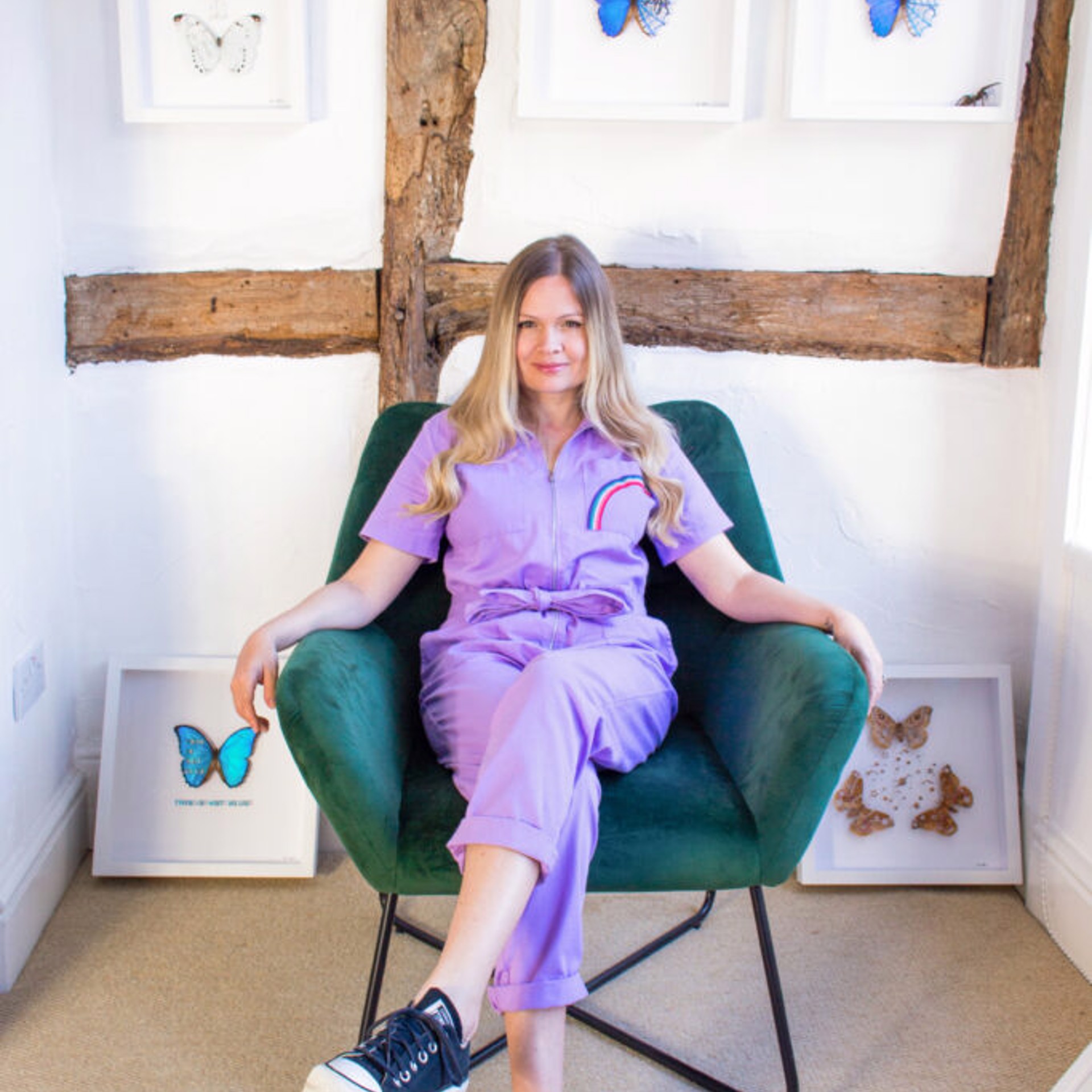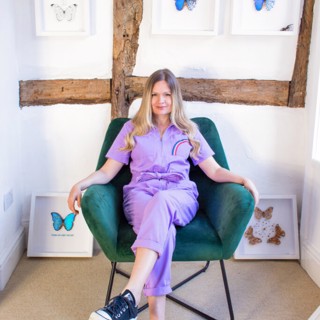 Fiona Parkinson's childhood took her from Yorkshire to South Africa and back again to life on the North East coast of England. Throughout this upbringing, her interest in expressing herself through art became a constant, may be even a requirement, and as soon as she was able, she continued to explore this passion in further education.
She graduated in 2015 with a first class Bachelor's degree and was then awarded a Master's degree with distinction whilst collecting the College of Arts Award at Lincoln University. She has exhibited individually and as part of collectives across Europe and extensively in the North East of England and has been featured by the media, appearing a number of times on local BBC radio.
Her art diverged from what may be considered more mainstream techniques early in her studies with a chance introduction to taxidermy, and has explored various species from birds and small mammals to butterflies, spiders and bacteria.
Since graduating and moving to her studio in Bidford on Avon her work has continued to explore contradictions in our experience of the world including beauty and fragility, fear and love, and life and death. Her unique techniques fuse modern technology with ancient methods to producing striking images which evoke fascination and emotion in equal measure.
Read More