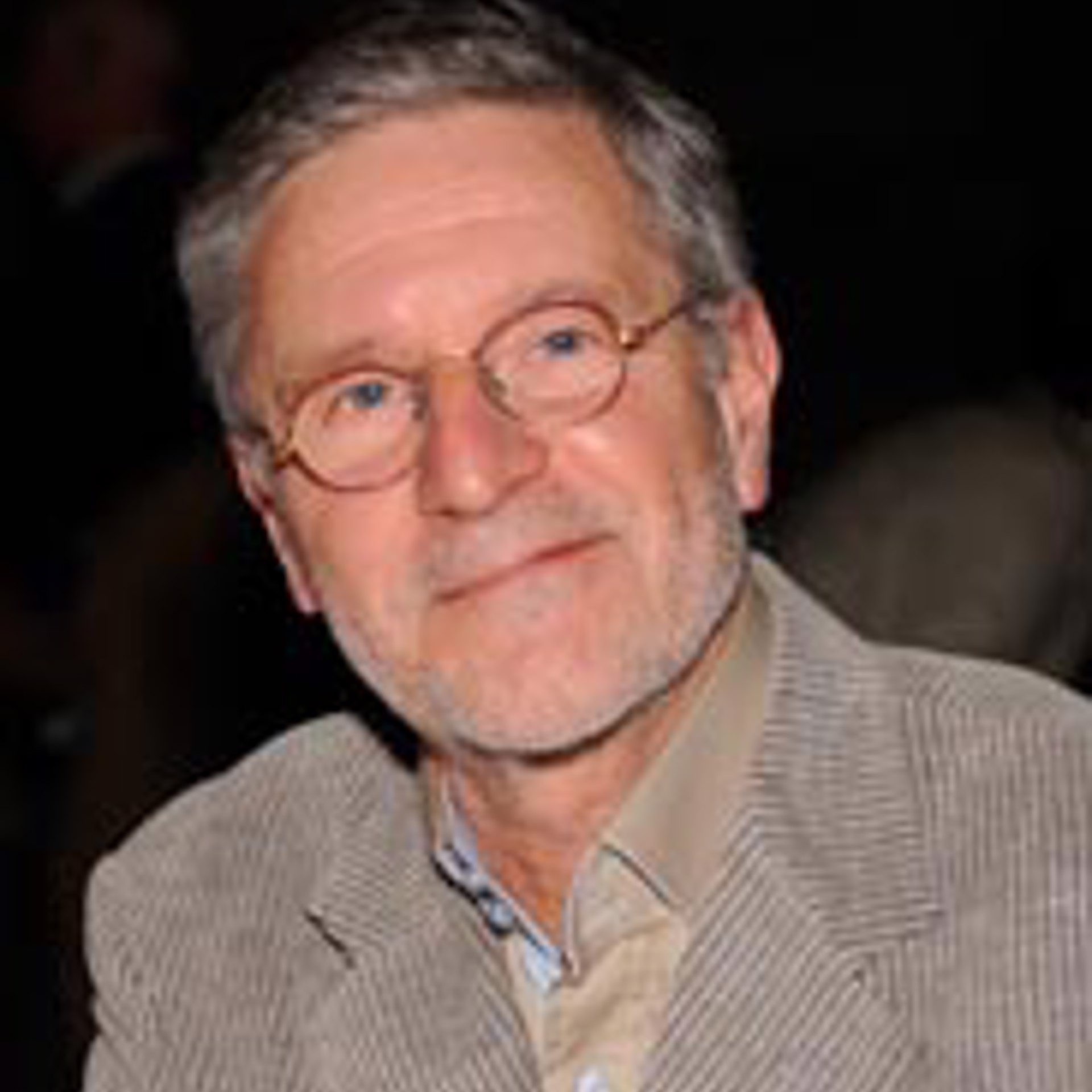 Born in Paris in 1947, Christian Renonciat continued his studies at the Sorbonne, where he obtained a degree in philosophy . In 1969, he entered an art workshop in Antibes, where he practiced woodworking for six years; in 1975, he opened his own workshop in Valbonne, where the first sculptures were born.
Back in Paris, he presented his first exhibition in 1978 at the Galerie Alain Blondel . Over the years his interest in the material of things as a subject has become clearer, sculpted in wood through various representations, from the most [hyper]realistic to almost abstract works.
Since 1984, he has followed a second parallel path, monumental creation, for which he combines imagination and technique in very diverse materials (cast iron, bronze, aluminum, gardens, etc.) often with the tone of an imaginary archaeology.
Installations in Saumur, Tokyo, Sapporo, Atlanta, San Francisco, Monte-Carlo, Aytré, La Rochelle, Paris, Issy, Reims, London, Seoul, etc.
Today, he finds the material of things in large wall compositions of sculpted wood, like tapestries of cloth, plastic, wool, paper or cardboard.
Read More