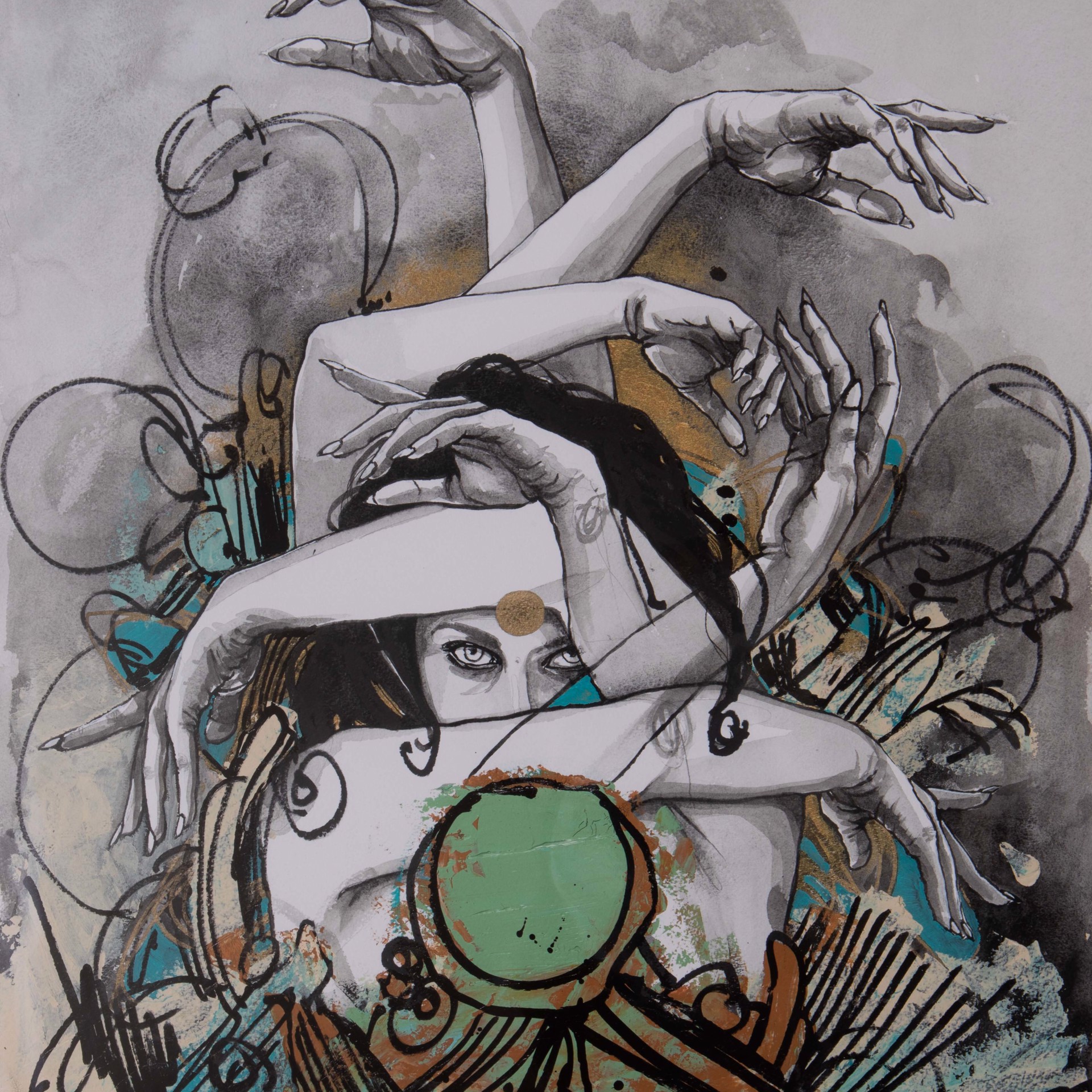 You may not know Brandon Boyd from his abstract, or expressionist, an art style that he has proven he's a natural talent in. However, you may know him as the lead singer of the band "Incubus."

Boyd is a self-taught artist.

He had the chance to go to art school, which was his childhood dream, but he decided to sign a record deal instead.

Although he received no formal training, the path he chose seems to have worked out for him.

He has been featured in international art fairs, as well as prestigious collections across the globe.
Read More