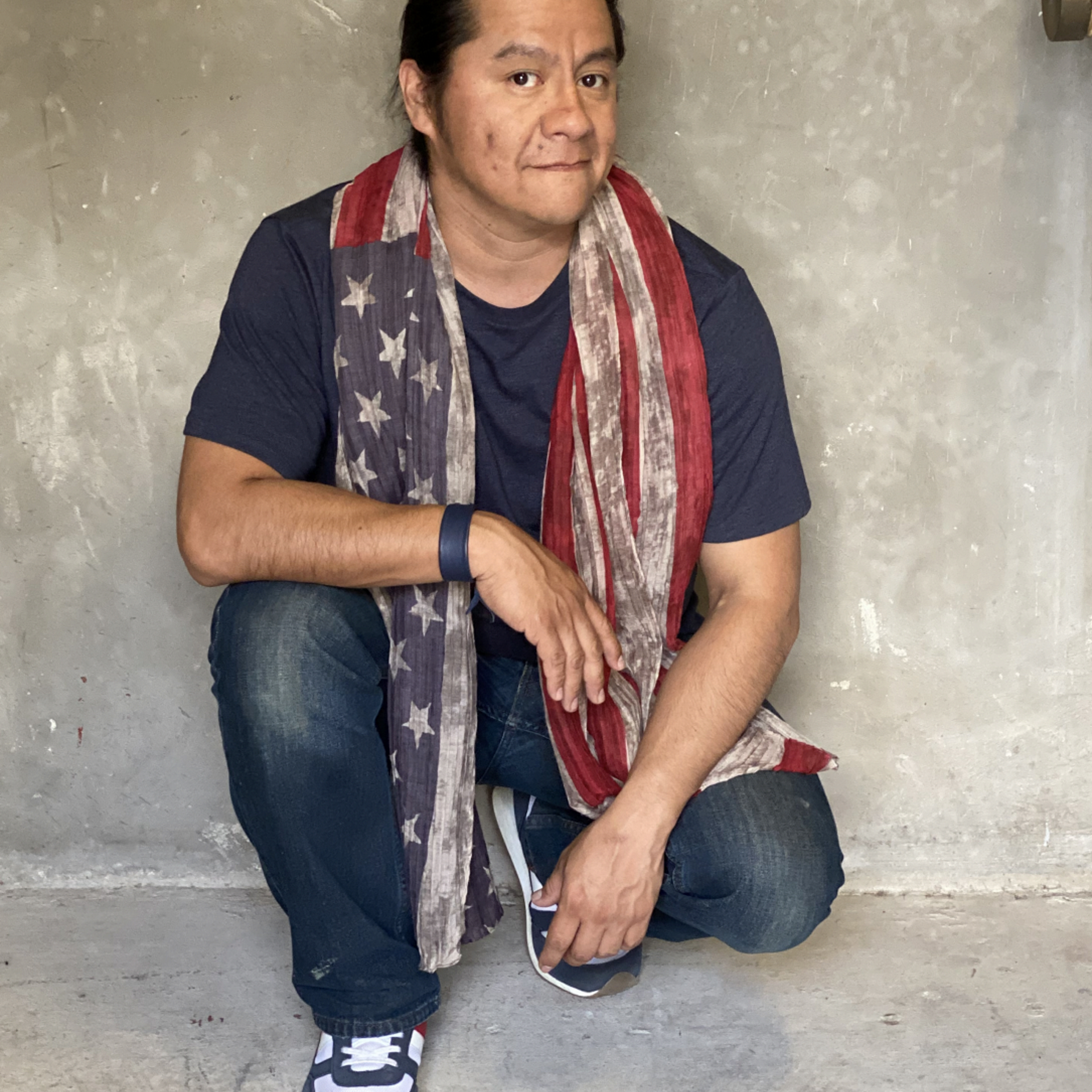 The artist was born in México, D.F.
He grew up in San Luis Potosi and studied Civil Engineering at the
University of San Luis Potosí, México (Universidad Autónoma de San Luis
Potosí, U.A.S.L.P.). (Instituto Potosino de Bellas Artes, IPBA). He now resides
in Houston.
His introduction into the art world began later in his career when he took a
drawing class at the Fine Arts Institute of San Luis Potosí at the age of 30.
Introduced to, and Influenced by the work of Diego Velázquez and his
dramatic use of light, Alejandro realized then and there that his ability to
express himself through drawing and painting was something that he would
pursue for the rest of his life.
In an attempt to remedy his own sense of disconnection to the world
around him Alejandro uses simple lines and color in his paintings in an
attempt to express a feeling, a mood or even an entire story. He requires
the viewer to not only see but to feel the subjects in his portraits. "Since I
could remember I always had the feeling that something was missing from
my soul, my life. That was when I started to draw"
Alejandro has exhibited his work in many juried shows across Texas, as well
as the Orlando Museum of Art in Florida, and the Art Car Museum in
Houston. His work hangs in a diverse array of homes and corporations in
the US and abroad.
Read More